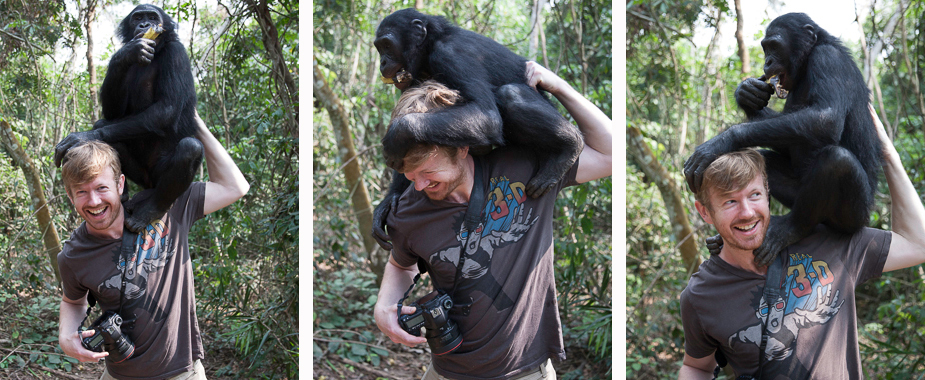 I fell in love with photography in Africa, many years ago. I was on a sabbatical from The Sunday Times, where I was working as a features writer and commissioning editor, backpacking from Kenya down to South Africa – it was my first visit to the continent.
I was travelling light, so all I had with me was a small point-and-shoot camera and by the end of the seven-month trip I was deeply frustrated with its limitations – and with my own as a photographer. I was fascinated and inspired by the countries I'd visited and people I'd met, and the seeds of an overwhelming obsession were sewn, both with photography and with Africa. I've returned frequently – and rather better equipped.
I'm a writer and editor as well as a photographer and over the last 16 years I've told stories with my words and pictures for publications including The Sunday Times, The Observer, The Independent, Condé Nast Traveller, The Huffington Post, Evening Standard, Metro, Mail Online and Buzzfeed among others. 
I've worked with charities and NGOs including Afghanaid, ClimateCare, the Alzheimer's Society, the South London Refugee Association, the West Indian Association of Service Personnel, Help for Carers, Brixton Advice Centre, Ace of Clubs and Mosaic Clubhouse. 
Ultimately, I love working with people to tell their stories.  
Please don't hesitate to
get in touch
 if you're interested in buying or licensing any of my pictures. Equally, if you're planning a trip to somewhere I've visited and have any questions, drop me a line – I'll always help out fellow travellers wherever I can.
In the meantime, I hope you enjoy my photographs.
James Hopkirk, London, 2016